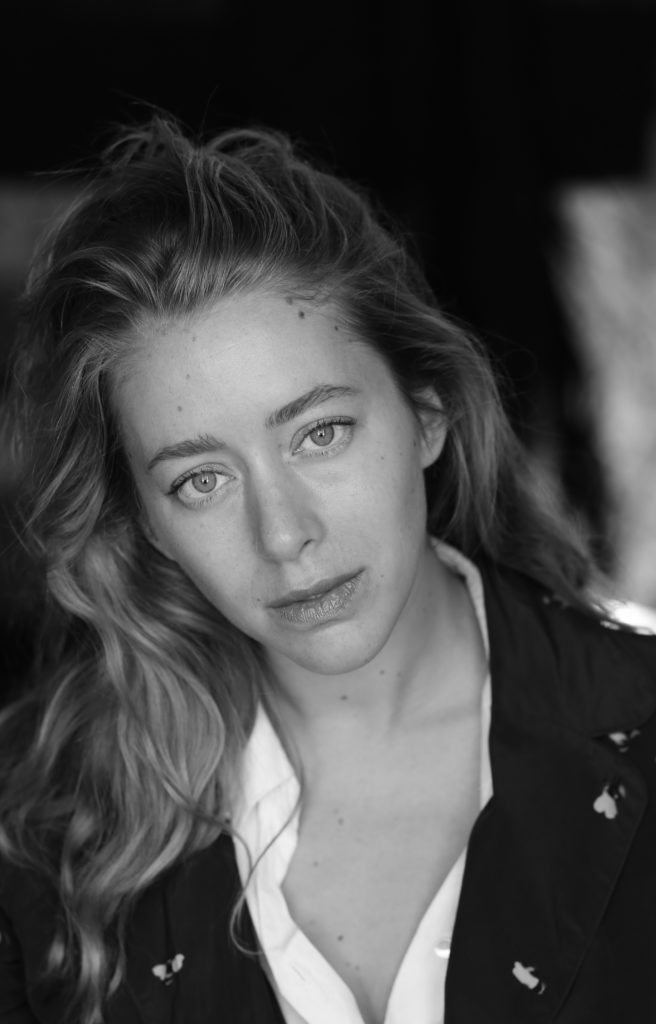 Minni Katina Mertens
Minni Katina Mertens is a Norwegian half German actress, who grew up just outside of Oslo in Norway. From the age of 6, she trained classical violin and horse-riding. In 2017 she graduated from the acting program (BA) at 'Copenhagen International School of Performing Arts'.
She has since been working in numerous film/Tv, performance art, and theatre productions across Northern Europe. In 2020 she had one of the leading roles in the Norwegian web series 'Gemini', and the female lead in 'Look At Me' – a film by the Danish artist Christian Falsnaes. She is a part of the actor training program at The Academy – Panorama Agency (DK).
Height: 168 cm
Eyes: Blue/Green
Hair: Dark Blonde
Playing age: 23-36