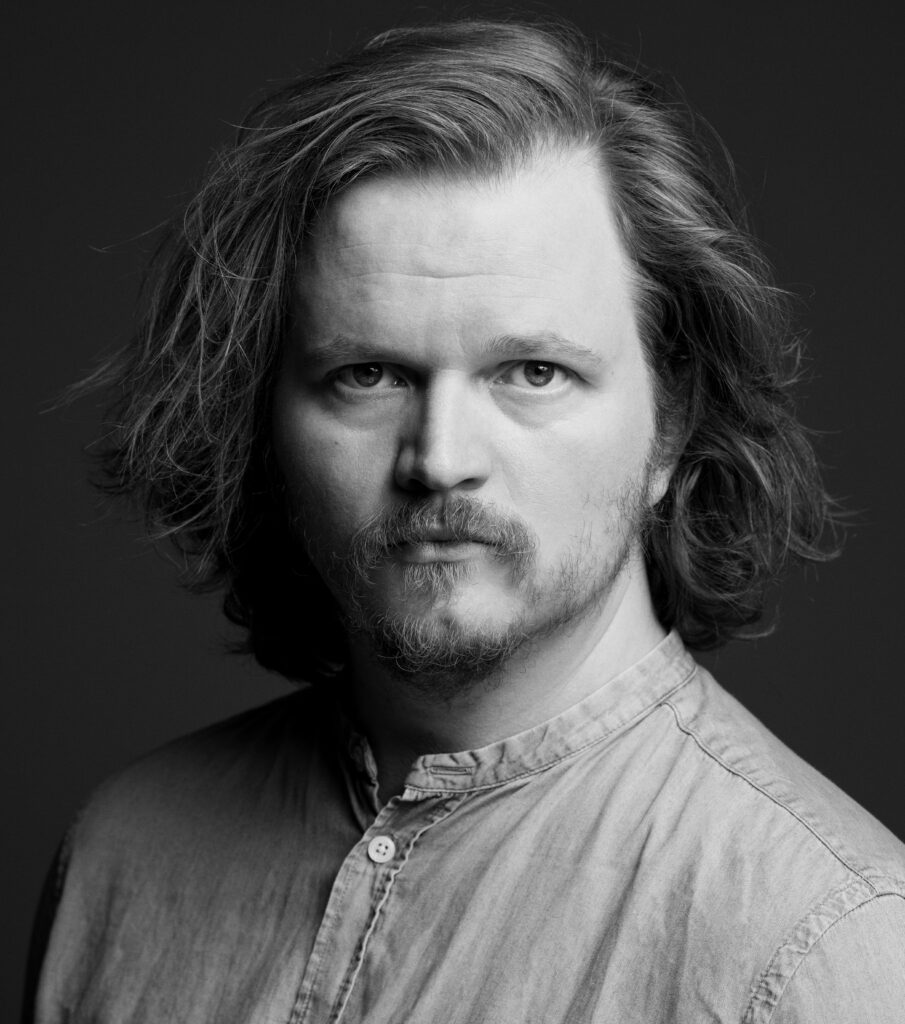 Kaspersilas Crystallando
Kaspersilas is a naturally talented actor/storyteller, He started from a very young age evolved into a skilled actor and performer.
He has studied at William Esper Studio in New York, among other places. He is very passionate about art and has acted in multiple performances at the Royal Theater of Denmark and is a very skilled singer resume includes several musicals movies, TV series, commercials, theatre productions, short films.
Such as "Lykkeper" directed by Bille August, "Øgendahl og de store forfattere" where he play Max Eisfeld. "Rocky" Directed by Tue biering at Husets Teater he had a part in won servel Reumert for "Årets Særpris" "Årets Instruktør" "Årets mandlige Hovederolle" Next year you'll be able to see Kaspersilas in Nordiskfilm new feature movie "Centervagt" directed by Rasmus Heide.
Kaspersilas is a natural talent who has great timing/flair for comedy and already mastering huge diversity and isn't afraid to tell the stories no one dares to tell! an excellent character actor when needed to be.
He has worked both behind and in front of the camera for many years, as actor caster/extra-coordinator production manager/assistant, Latest as 2AD on "De forbandet år"(Into the Darkness) Directed by Anders Refn
He is dedicated to achieving an Oscar for his future work as an actor! With PanoramaAcademys help he can make that happen!
Height: 186 cm
Eyes: Green
Hair: Brown
Playing age: 27-35
Short film: #NotMeAnymore