Ivana Chubbuck - Coming again 2024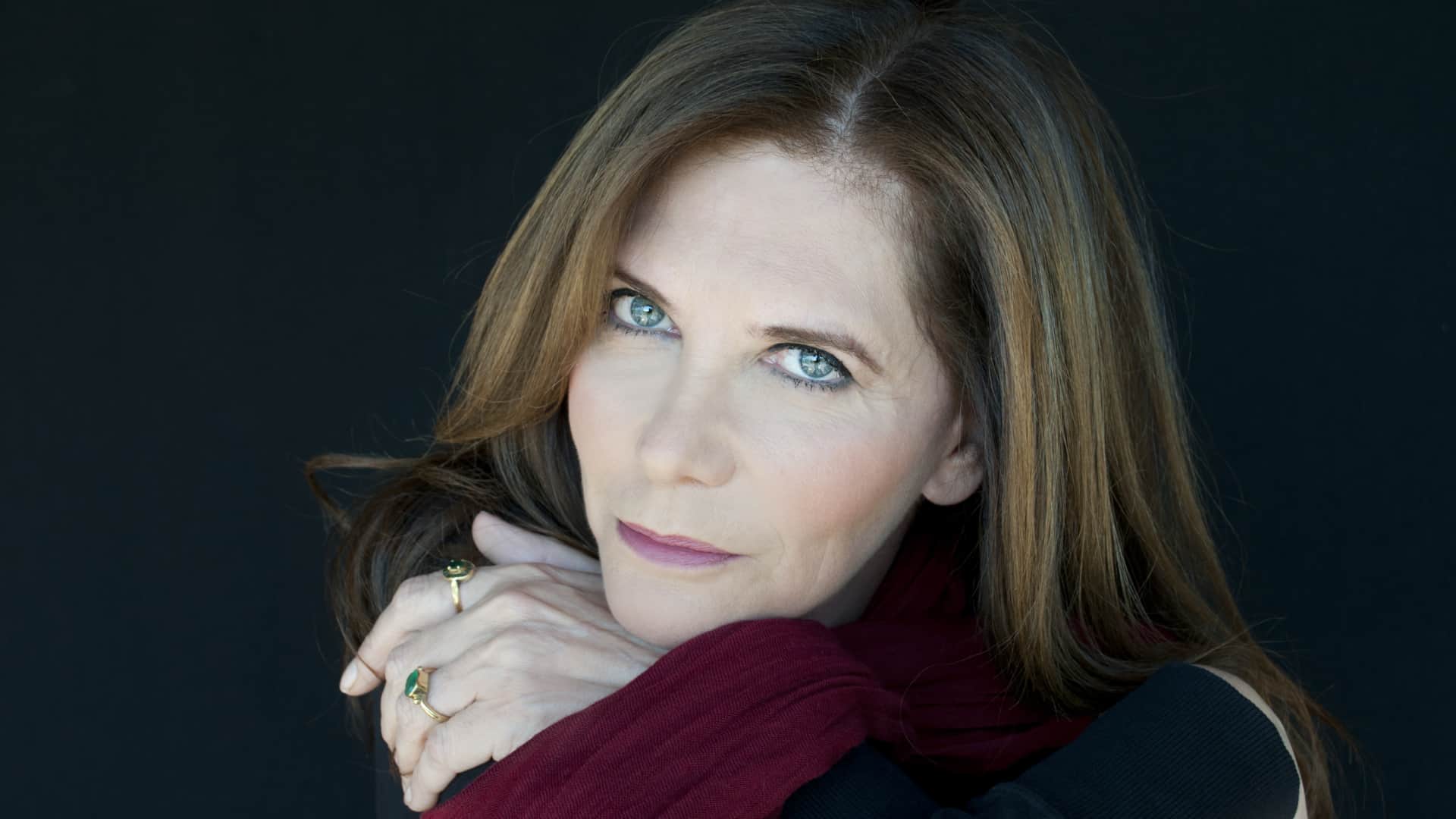 Panorama Academy is proud to host an intensive 2-day Masterclass with the world-renowned premier acting coach Ivana Chubbuck (US).
Ivana Chubbuck has worked with a long list of A-list actors during her career: Brad Pitt, Jared Leto, Charlize Theron, Sylvester Stallone, Travis Fimmel, Halle Berry, James Franco, Jim Carrey, and Jake Gyllenhaal – to name a few. As a result of her +30-year brilliant career, Ivana has risen to iconic status in Hollywood and the rest of the world. Being part of her Masterclass in Copenhagen – as participant or observer – is truly a unique opportunity to help you elevate on a professional and personal level.
THE CHUBBUCK TECHNIQUE
In the Bestseller book 'The Power of the Actor' by the premier acting teacher and coach Ivana Chubbuck, she reveals her cutting-edge technique which has launched some of the most successful acting careers in Hollywood. 'The Power of the Actor' guides you to dynamic and effective results. For many of today's major talents, the Chubbuck Technique is the leading edge of acting for the twenty-first century. Ivana Chubbuck has developed a curriculum that takes the theories of acting masters, such as Stanislavski, Meisner, and Hagen, to the next level by utilizing inner pain and emotions, not as an end in itself, but rather as a way to drive and win a goal.
The Chubbuck Technique is a 12-step process based on psychology and behavioral science. Ivana has a profound insight of the human psyche and by using The Chubbuck Technique, you learn how to replicate the character from your own personal needs and life experiences. This creates a character that is authentic, layered and present in the moment. The Chubbuck Technique is a way to realize and embody a character so that the character becomes you – and you become the character.
JOIN AS A PARTICIPANT
You have to apply to be a participant and Ivana will handpick who will join. It is expected that participants to have a good understanding of Chubbuck technique and Ivana's book, 'The Power of The Actor'. The selected participants will work on the floor in pairs on a scene picked by Ivana, which they have to prepare beforehand, in accordance with the 12-step technique explained in her bestseller. Additionally, participants will need to rehearse with their scene partner (to be announced on April 5th 2022) a minimum of 6 to 8 hours before the Masterclass, and also 3 to 4 hours at the end of the first day, Saturday. You are in for a life-changing experience!
To become a participant, please apply by sending your motivational letter, CV, headshots and URL-link to your showreel to: mail@panoramaacademy.com.
Price to participate: DKK 4.750
Deadline to apply: March 27th, 2022
Deadline for payment: April 11th, 2022
NOTE: Participants meet Saturday, May 7th at 8.30AM, ready with props to perform their scene. Props, costume etc. is each person's own responsibility.

Actors chosen to participate will be notified at the latest by April 5th, 2022.
JOIN AS AN OBSERVER
Ivana Chubbuck's Masterclass is truly an eye-opening experience, whether you are selected to participate on the floor or as an interactive observer. As an observer, you will get the chance to actively participate in several transformative exercises. You will learn how to apply the 12-steps process, embedded in the Ivana Chubbuck Technique. Observing Ivana doing her magic has greatly benefitted not just actors but also writers, directors, teachers and agents around the world. Make sure to bring a notebook and pencil.
Full price: 2-days DKK 2.475 or 1-day DKK 1.975
Students price: 2-days DKK 1.750 or 1-day DKK 1.275
NOTE: All prices include a light lunch
* Proof of concession will be required on admission.
STUDENT TICKETS
Student tickets are now available. Actors, who are currently enrolled in an industry-related educational program can purchase student tickets – Please bring your student ID to the event.
* You must be min. 18 years old to attend the workshop, both as participant and observer
GROUP DISCOUNT
If you buy 2 x tickets you will get a discount of 15% on both tickets!
If you're a student, the group discount will be added to your student discount.
PRACTICAL INFORMATION
When: Saturday and Sunday, May 7th 9 AM to 5 PM and May 8th from 8 AM to 5 PM on both days doors open 30 minutes before start.
The Masterclass ends with a Q&A session for both participants and observers, followed by photo & book signing opportunities.
Where: Copenhagen, location to be announced
More info about Ivana Chubbuck? www.ivanachubbuck.com