Teachers that will challenge you
At Panorama Academy we not only know that you have come to us to grow – we demand that you do so. Therefore our approach and the way our teachers will inspire you is to get you out of your comfort zone.
Our teachers are artistic personalities, accredited in The Chubbuck Technique, and professional players in the TV and film industry. Together, you will take your performance to new heights, and explore hidden talents. You will learn how to utilize your own individual talent, so that you can reach your highest potential. Our teachers are ready, and they are looking forward to guide you onto new paths of growth and insights.
Teachers include (but are not limited to) Kristofer Hivju (Game of Thrones), Emily Cox (The Last Kingdom), Oscar award-winning short film director Martin Strange-Hansen, Babette Feldt, Micki Stoltt (The Last Kingdom), and Charlotte Munck (HBO's Kamikaze). To highlight a few Micki Stollt had his international breakthrough in Netflix's The Last Kingdom season 5. He's a certificate Chubbuck teacher. Our latest addition to our teaching team is the great actress Emily Cox, she is coaching and teaching the Meisner acting technique. Emily stars as lead in Netflix's The Last Kingdom season 1-5 and is an experienced teacher in the Meisner Technique.
Throughout the season, you will experience and work with teachers, followed by Q&A's where interesting and important topics such as 'working internationally', 'how to navigate the industry', 'How to build a solid career' etc., will be introduced.
Teachers at Panorama Academy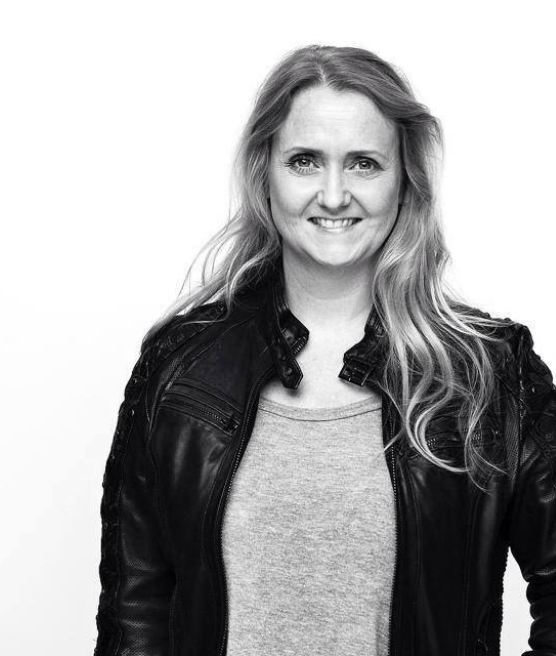 Founder and casting & selftaping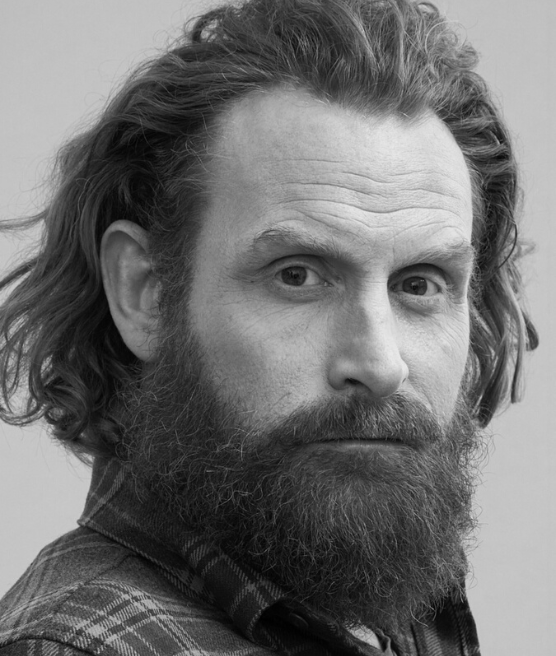 Screenwriting, acting, & mindset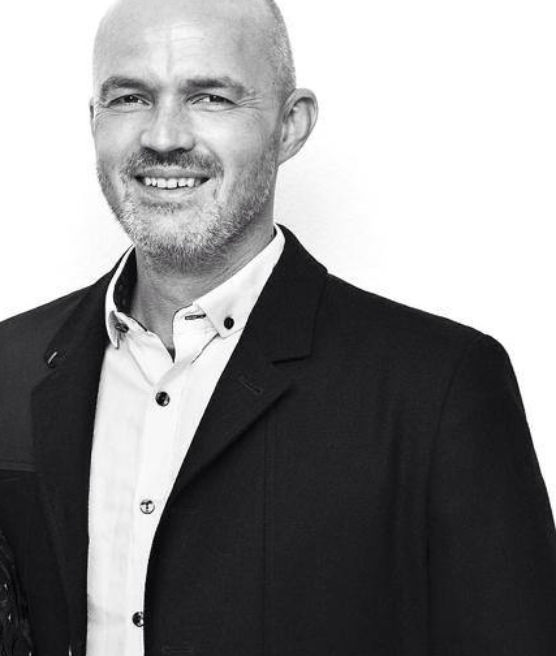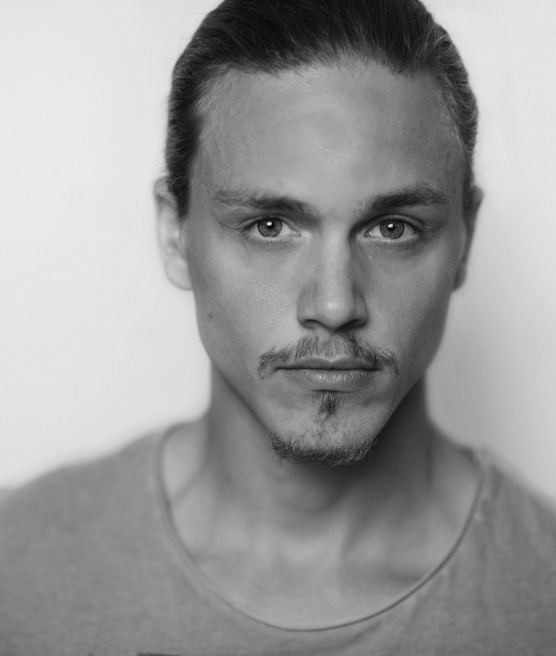 Chubbuck, stunt & movement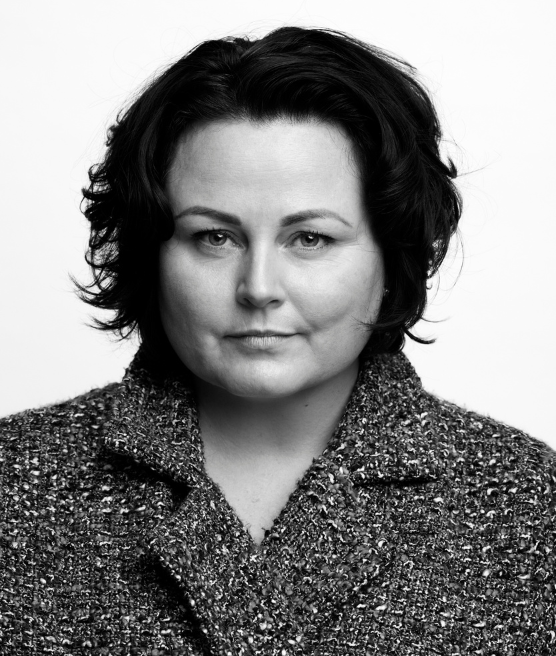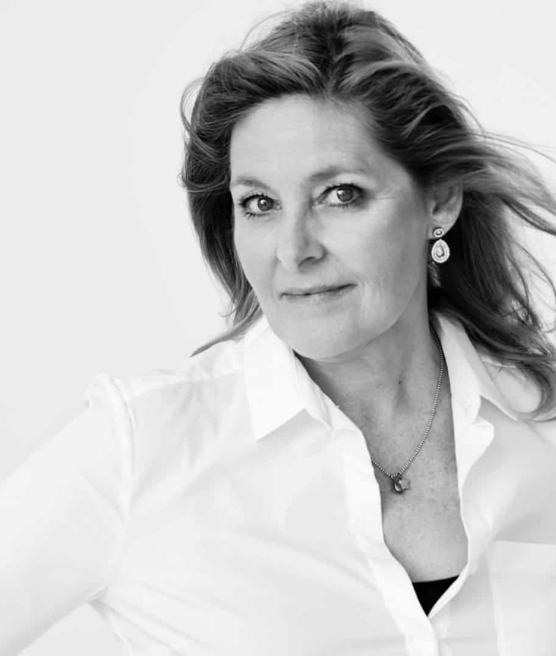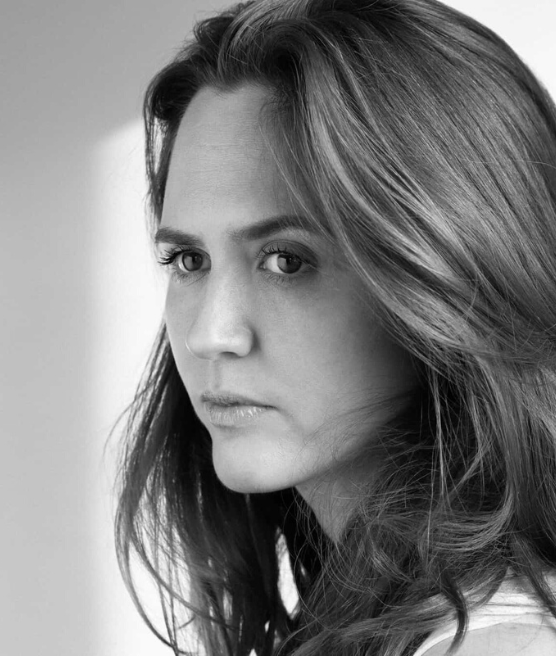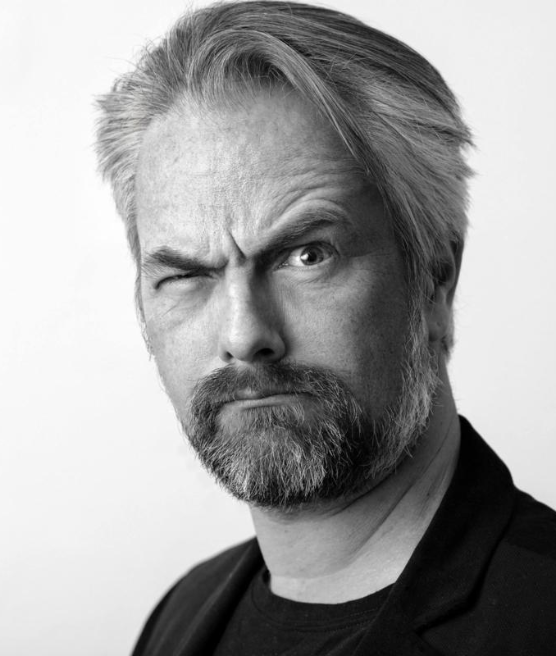 directing, screenwriting, & editing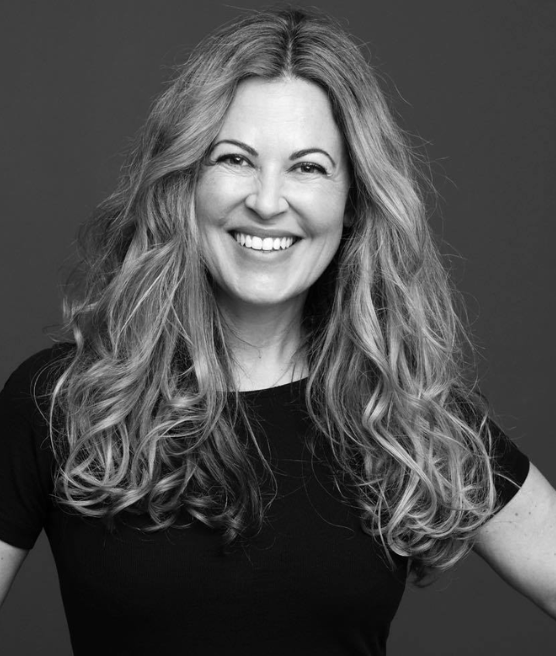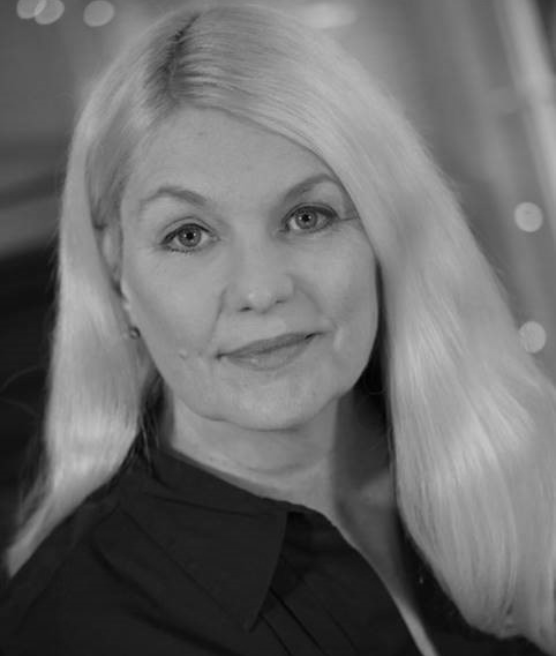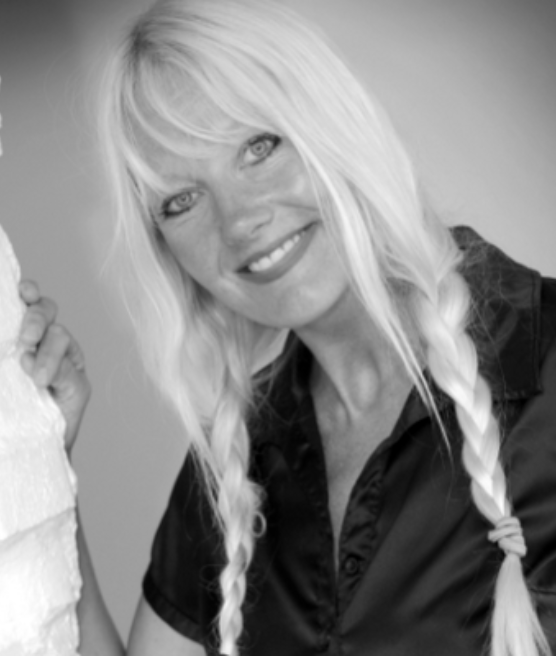 intuitiv mastering (personal development)