Panorama House exists to help and strengthen the possibilities of people. Therefore we are happy to choose places where we also can make a difference beyond show business.
New paths for young people
Eggertsvej 20, 5700 Svendborg
For many years, Panorama House has been working together with 'Eggertshus', a residence and treatment institution in southern Denmark, helping kids and young people with difficulties.  
Through the years we have provided Christmas presents, arranged stunt- and movement workshops, and arranged student trips to Tivoli in Copenhagen.

Panorama Academy, Micki Stoltt, and Gina Marchwinski welcomed the students of 'Eggerthus' to our Summercamp 2021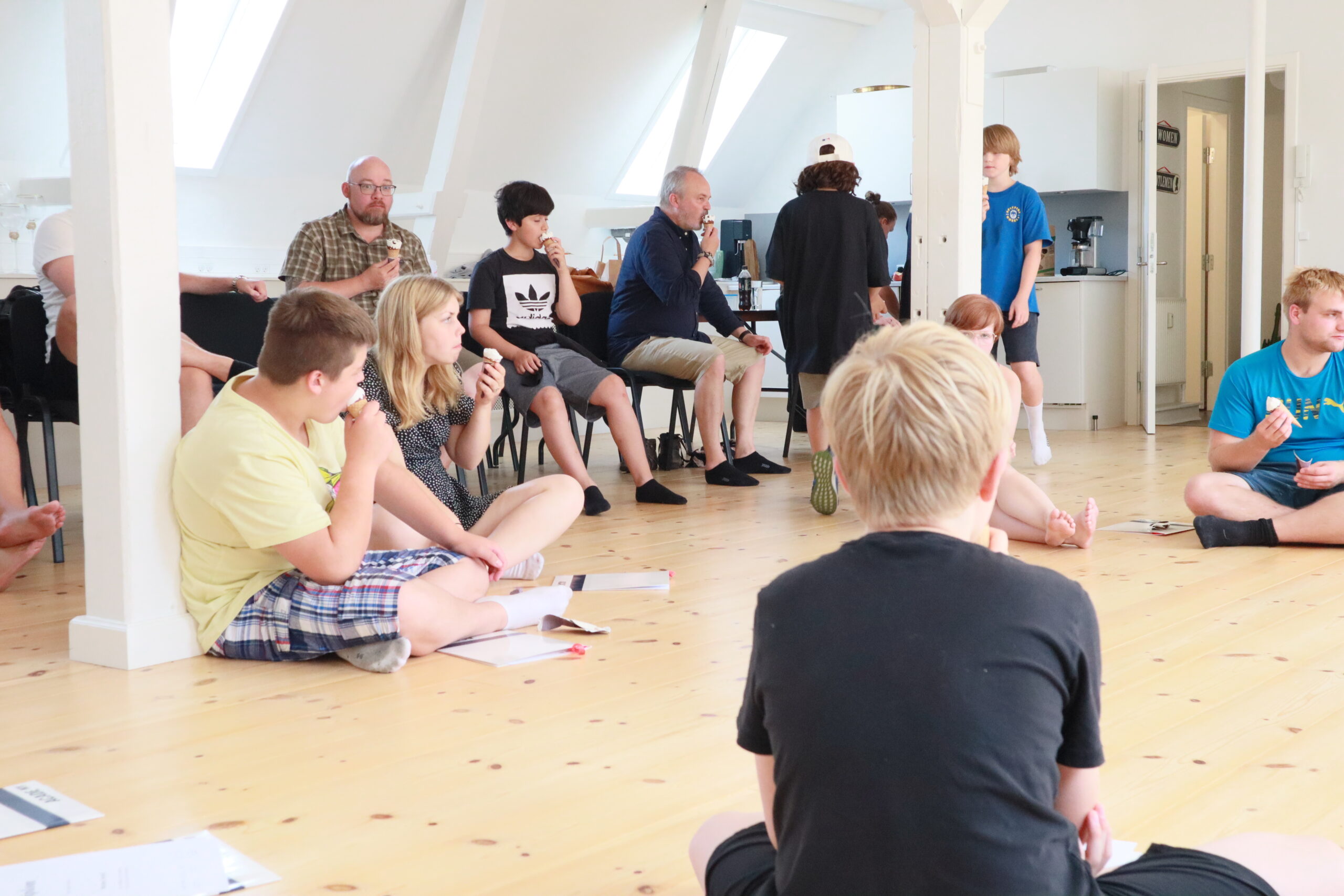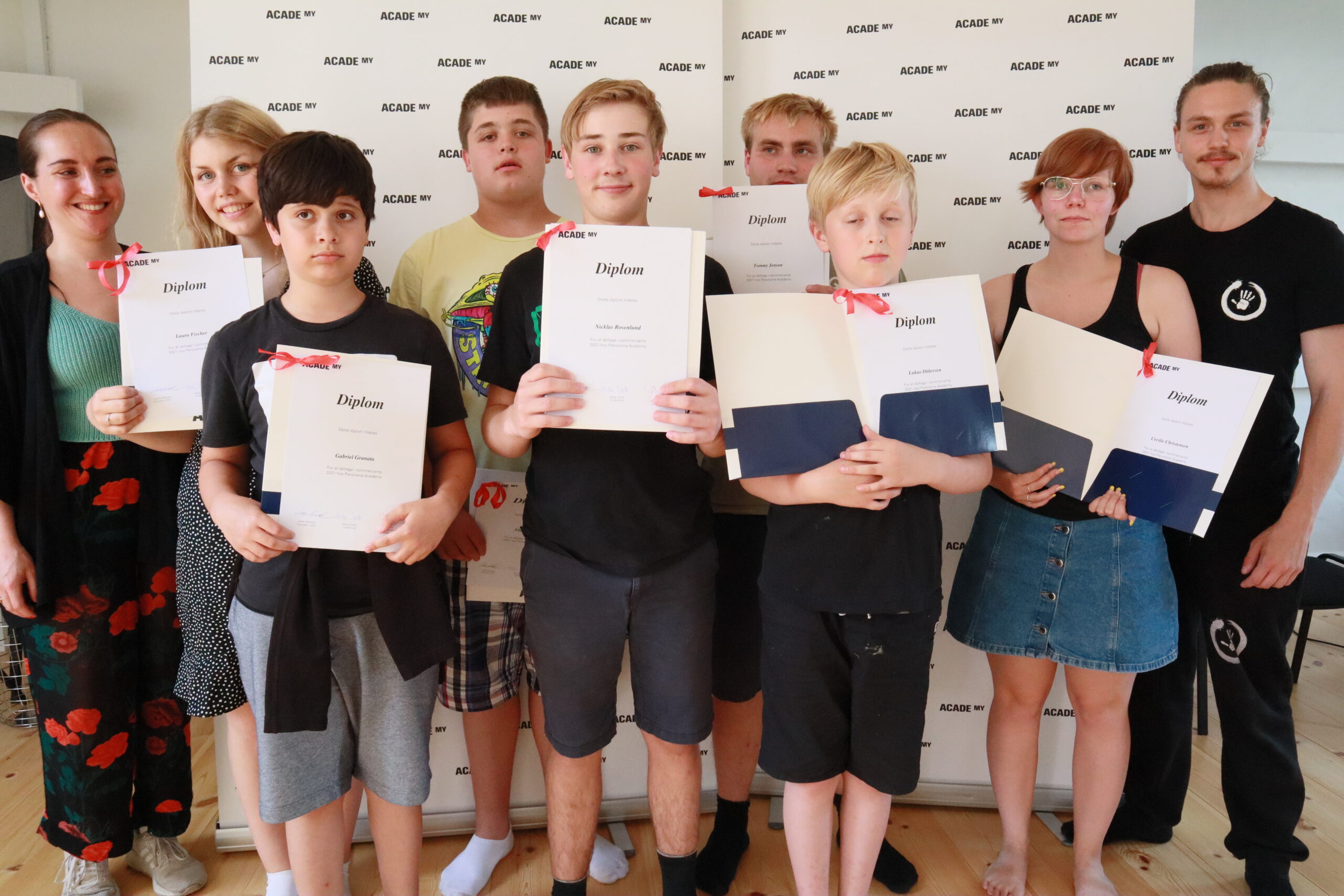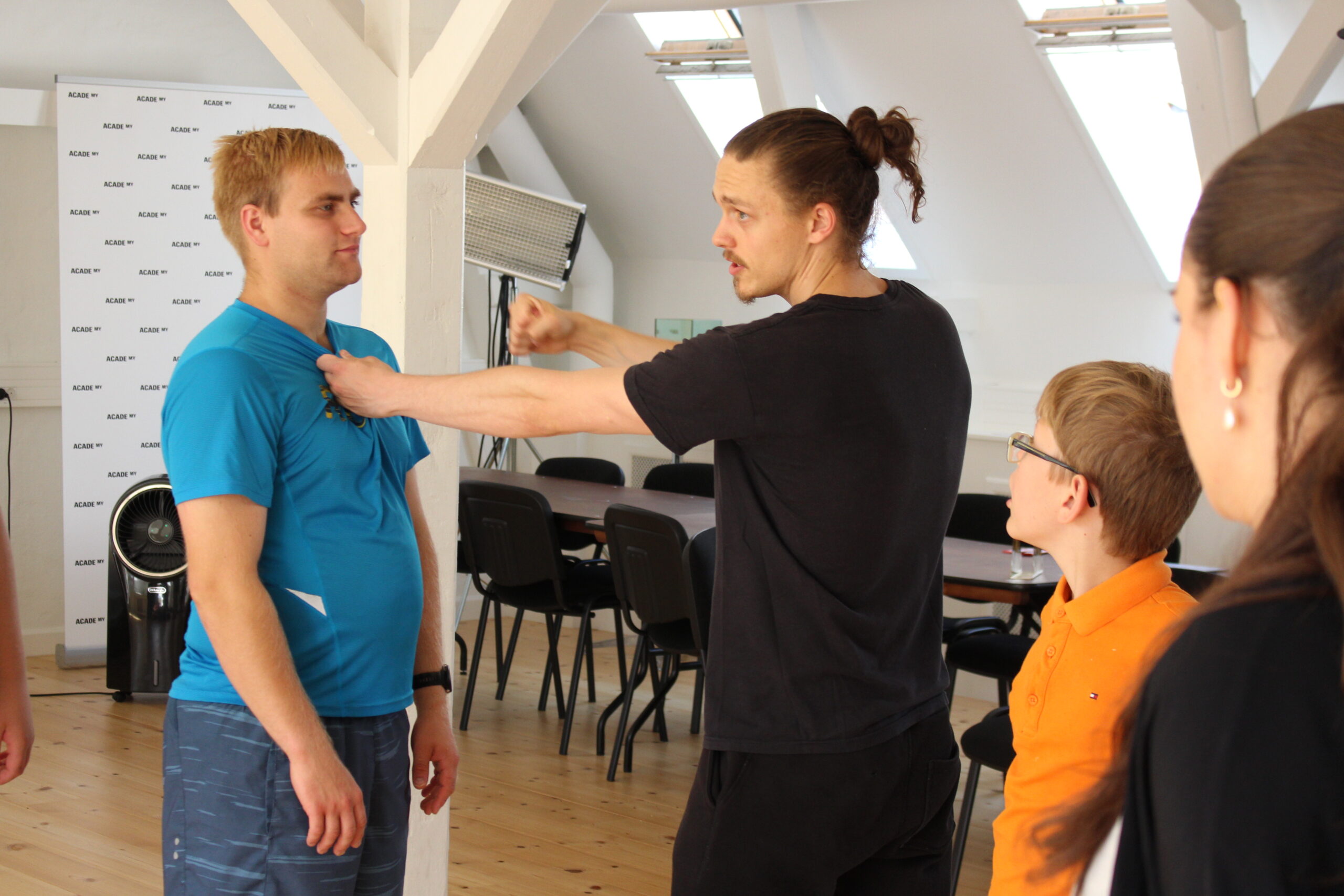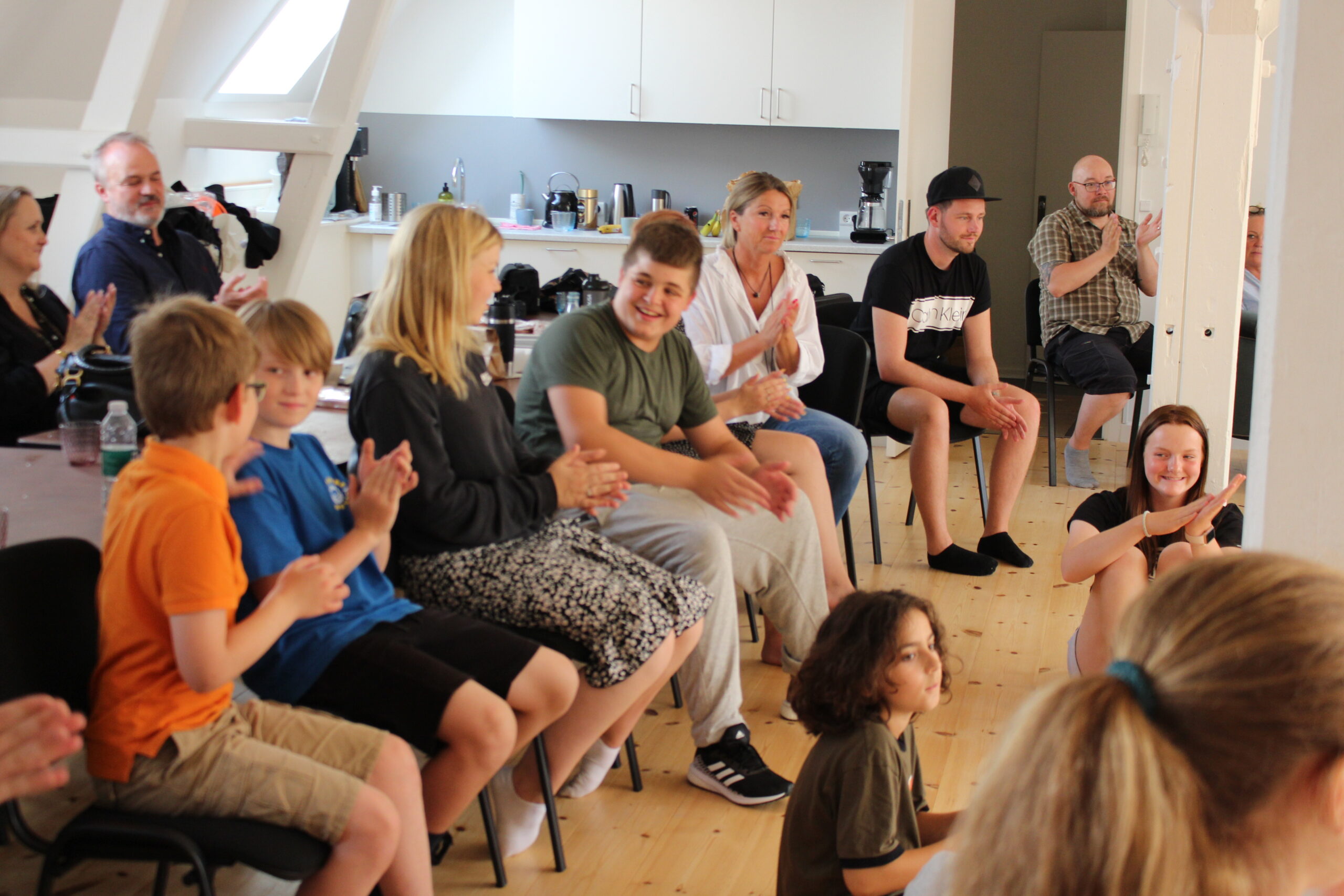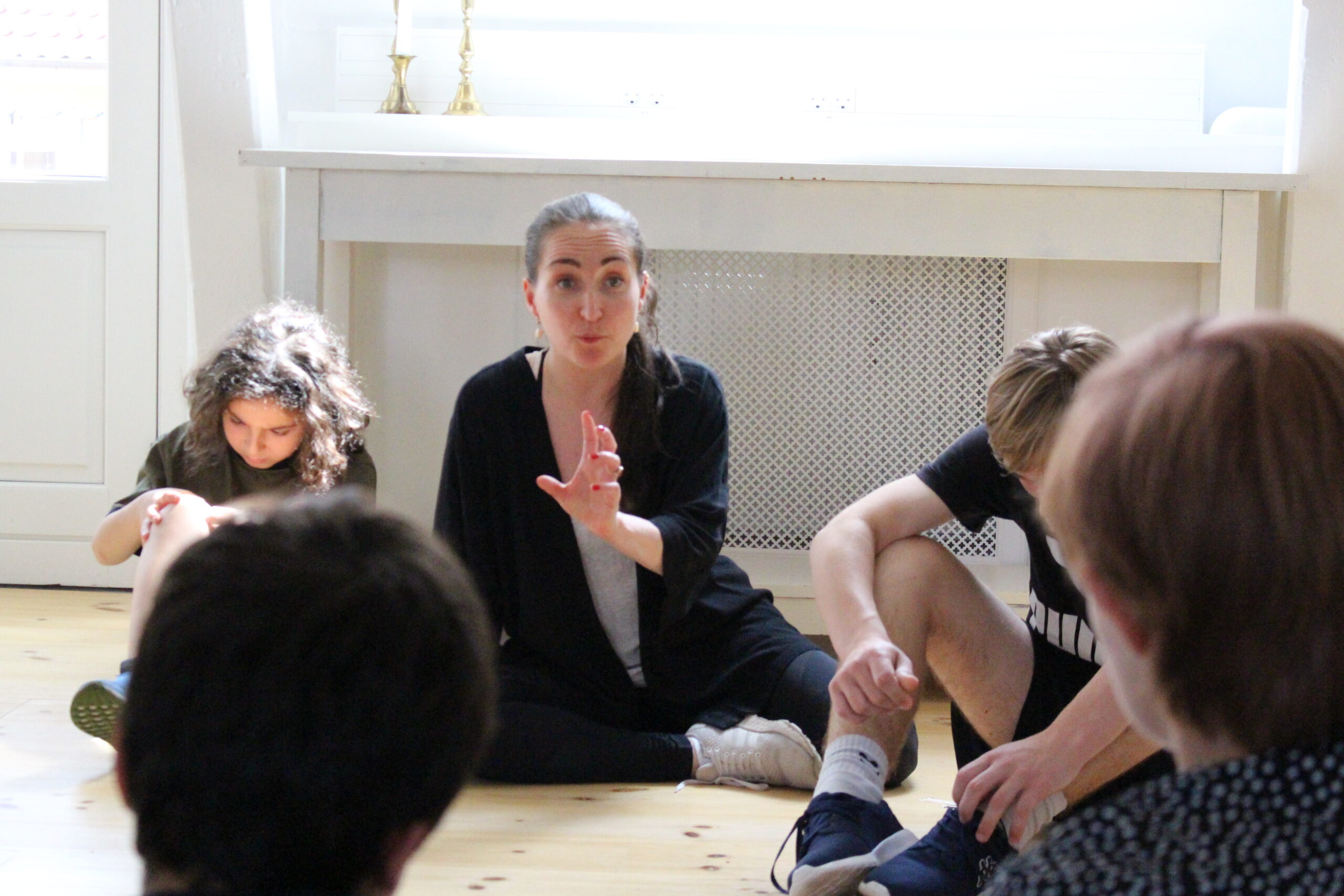 Supporting the Danish Cancer Society
Strandboulevarden 49, 2100 Copenhagen
At least once a year Panorama gives a generous donation to the Danish Cancer Society. 
Panorama has donated multiple times per year over the past 30+ years.