Founder and Head of Creative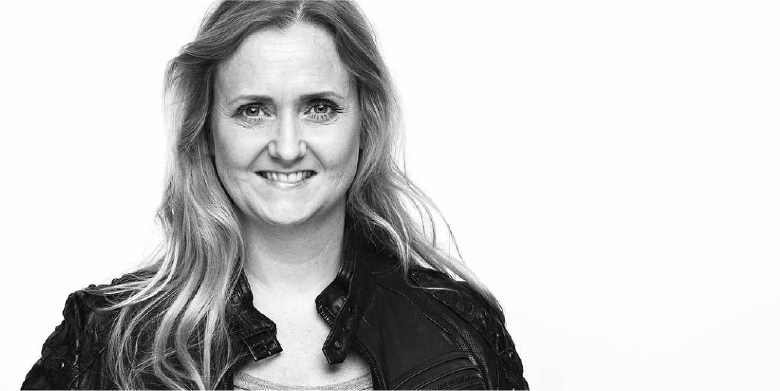 At the age of 21, Lene Seested moved to Copenhagen to pursue her dream of making a difference in the film and TV industry. With her great dedication and discipline, Seested quickly earned her respect as a Casting Director. The following year, Seested was employed by the highly-acclaimed Danish Film School where she worked as the Casting Director on multiple graduation films. In 1995, Seested debuted as casting director, casting feature film 'Den attende', which won prizes at several festivals and helped pave the way for independent filmmaking in Scandinavia.
Throughout Seested's career as a leading Casting Director, she worked closely with the Oscar-, Golden Globe and BAFTA-winning Director, Susanne Bier, as her personal Casting Director all throughout 20+ years. To name a few, Seested casted Bier's award-winning feature films: 'In a Better World' (Oscar and Golden Globe winners), 'After the Wedding' (Oscar and Golden Globe nominee), 'The One and Only' (box office no. 1 holder for 20 years), 'Open Hearts' and 'Brothers'. Moreover, Seested's credits include the Oscar nominated short film 'At Night' and she was involved in casting a few roles to Sean Penn's renowned 'Into the Wild', 'Behind Enemy Lines', Cameron Crowe's 'Vanilla Sky', 'The Prince & Me', Allan Ball's 'True Blood' and Thomas Vinterberg's 'Festen.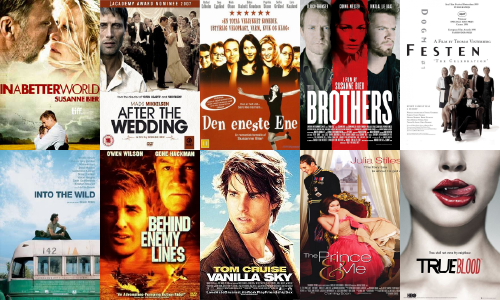 Seested is a true pioneer and expert within her field. In 1998, she was the first to drawn inspiration from international approaches and implement them into the Danish casting industry. Moreover, Seested was the first to promote Danish and Scandinavian actors internationally.
With encouragement from American mentors in the film/TV industry, whom Seested met in LA in the late 90s, she returned to Copenhagen and founded Panorama Agency ApS, which at the time, was the first Agency in Denmark to represent actors and actresses both nationally and internationally. Today Panorama Agency is Scandinavia's leading talent agency representing award-winning actors, directors, scriptwriters, and DOP from all over Europe.
Seested has a force and talent for creating breakthroughs both nationally and internationally as she is exceptionally talented at spotting actors and matching them to the right tole. As a Casting Director, Seested utilized her talent and made possible national breakthroughs for the following actresses; Sidse Babett Knudsen (The One & Only), Sonia Richter (Open Hearts), Molly Egelind (Love is all You Need), Cecilie Stenspil (The Protectors) and Emma Leth (Triple Dare).
Today as an agent, Seested is behind matching clients such as Kristofer Hivju for the role of 'Tormund Giantsbane', who starred in 33 episode of the worldly phenomenon that is HBO's 'Game of Thrones, Alex Høgh Andersen for the role of 'Ivar the Boneless', who starred in 41 episodes of HBO's hit series 'Vikings', Linnea Berthelsen for the role of 'No. 8/Kali' in Netflix's blockbuster series 'Stranger Things', Thure Lindhardt played in 'Into the Wild', 'Angels & Demons' and in the role of Monk Silas in 'Da Vinci Code' before Ron Howard replaced him. And his role in Ron Howards 'Angels and demons' started Thure's international career and visibility.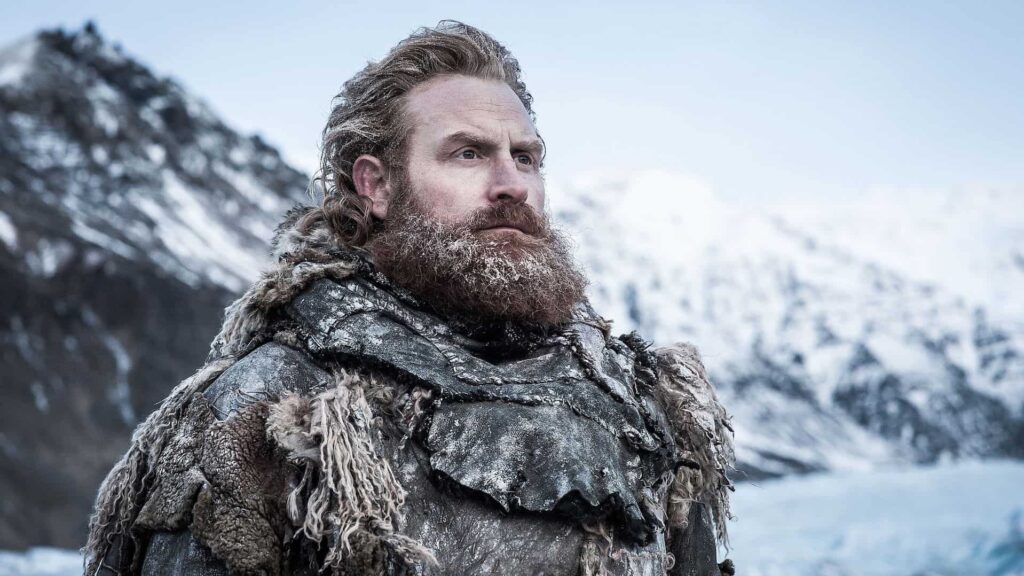 Seested's longstanding passion for mentoring, talented actors has had her work tirelessly in her efforts to create projects from which actors could benefit. One of these first projects was New Generation, which instantly became a great success both nationally and internationally. Throughout the years, New Generation build up a massive reputation and was looked upon with great interest from industry professionals and actors. Seested soon realized the demand with the industry for projects like New Generation and started promptly to invest time into the opportunities that her successful New Generation program carried. Today, one of these opportunities has resulted in the opening of Panorama Academy. 
Today Seested is the Head of Creative at Panorama House. Seested is an honored member of The Oscar Academy and in November 2016, her agency, Panorama Agency, became a recipient of the highly acclaimed Børsen Gazelle Award.