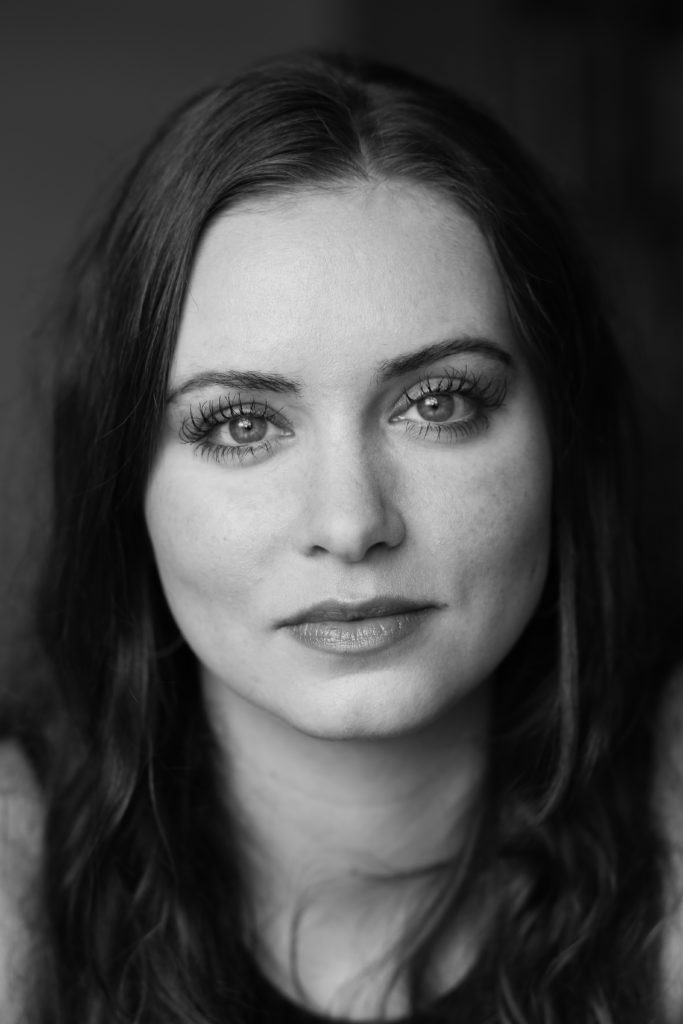 Andrea Schäfer
Andrea Schäfer is a highly dedicated and talented Danish actress, who's been a part of Panorama Academy since 2019. She had her TV debut as the Danish voice of Jennifer from the International Nickelodeon series "Big Time Rush" and since then, she's been part of multiple national productions, including a comedy sketch on TV2 Zulu.
Andrea has been studying the American language, films, and TV-shows from an early age and as a result, she's fluent in English and masters the American accent (GA).
She also has a strong creative foundation with several years of singing and working with her voice. She's an ambitious actress who has the talent and the drive to go "all the way".
Height: 159 cm
Eyes: Green/Blue
Hair: Brown