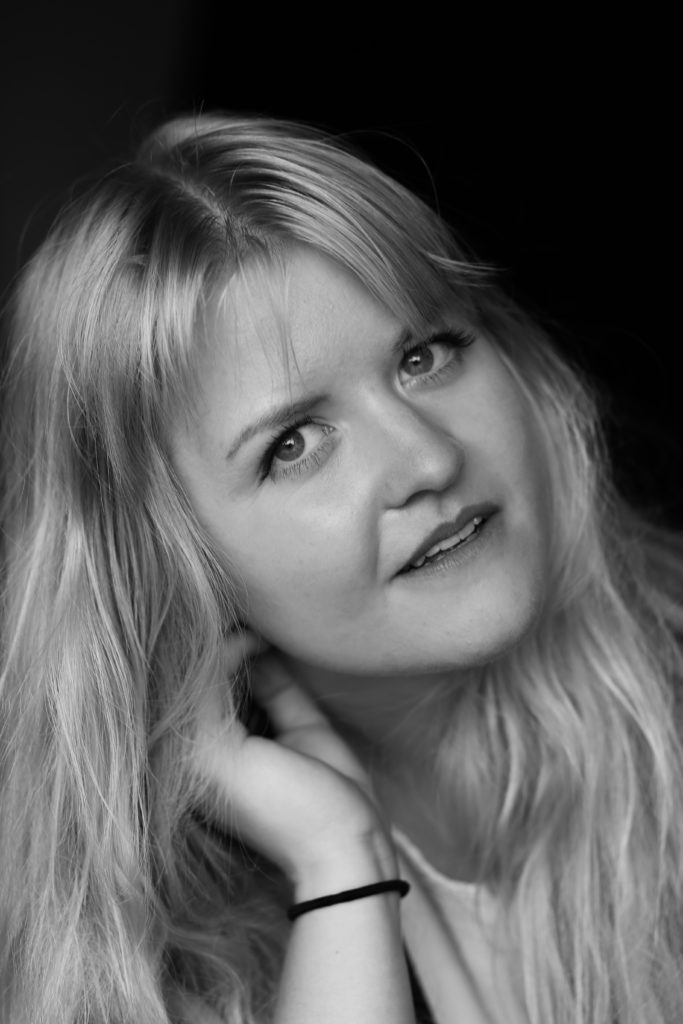 Frederikke R. Therkelsen
Frederikke is in her second year of studying at Panorama Academy, and has graduated from 'Det Danske Filmskuespillerakademi' in 2015. She is in the new season of the Danish series "Sunday", and has a flair for comedy films.
Frederikke is fluent in Danish and English, and is familiar with Swedish, Norwegian, Spanish and German.
Through the years she has gained experience in gymnastics, snowboarding, football/soccer, badminton, archery etc.
Height: 166 cm
Eyes: Blue
Hair: Blond