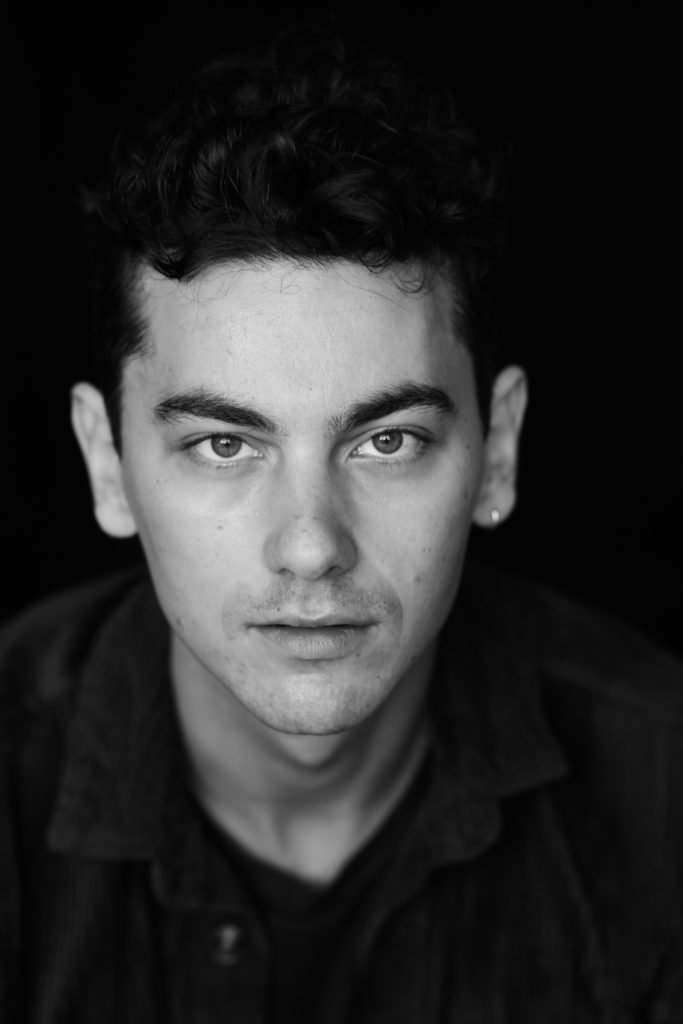 Hjalte Ilsøe Gustavussen
Hjalte Ilsøe is a young, award winning danish actor from the small island Fanø, who's in his second year of studying at Panorama Academy.
Hjalte is a dedicated award-winning actor who already gained a lot of experience within films, series, short films, and theater plays. He worked with Lars Von Trier on "The House that Jack Built' where he plays the role of a 'Punished Soul'. Afterward, he landed roles in a trilogy of short movies, portraying the life of a young man with autism. Hjalte was awarded "best actor" at the 'Indian Filmsaaz and Kulkata' festival for his role in the first two short movies '310804' and 'Kushbu'. The third is still to be released.
Height: 186 cm
Eyes: Brown
Hair: Black
Playing age: 18-30

Short film: De Hvide vægge