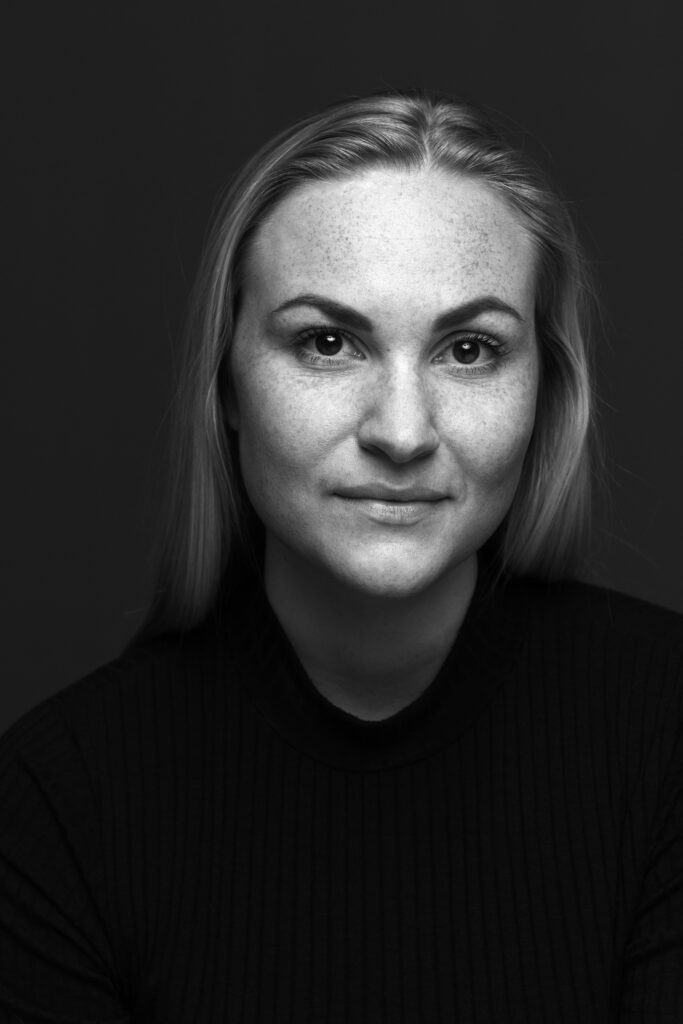 Isabelle Ruthström
Isabelle is a ride-or-die nature girl with a background in sports. She has competed in show jumping with horses and played floorball in the best league in Sweden until she decided to move to Los Angeles and study acting. She has starred in multiple short films in Los Angeles and London as both lead and supporting characters.
In 2019, she started her studies in The Chubbuck Technique and has worked with teachers in London, Norway and Sweden. She is a dedicated and brave student, currently she's taking her studies in acting and filmmaking at Panorama Academy in Copenhagen where she is enrolled in the Creator program.
Isabelle loves being active, she is skilled in many ball sports and has experience from strength training, hiking, boxing and yoga.
Height: 179 cm
Eyes: Brown
Hair: Blonde