DETTE OPLEVER DU PÅ SOMMERCAMP:
3 dage med masser af skuespil fra 09:00-15:00

Stunt, fight og fysiske øvelser

3 dage med sjov, øvelser og improvisation

Du får et kendskab til tekst- og replikarbejde

Venskab med andre, som har samme interesse som dig

Mad: Frokost er inkluderet i prisen. Dog er det en god idé at have ekstra snacks og en vandflaske med til dagen.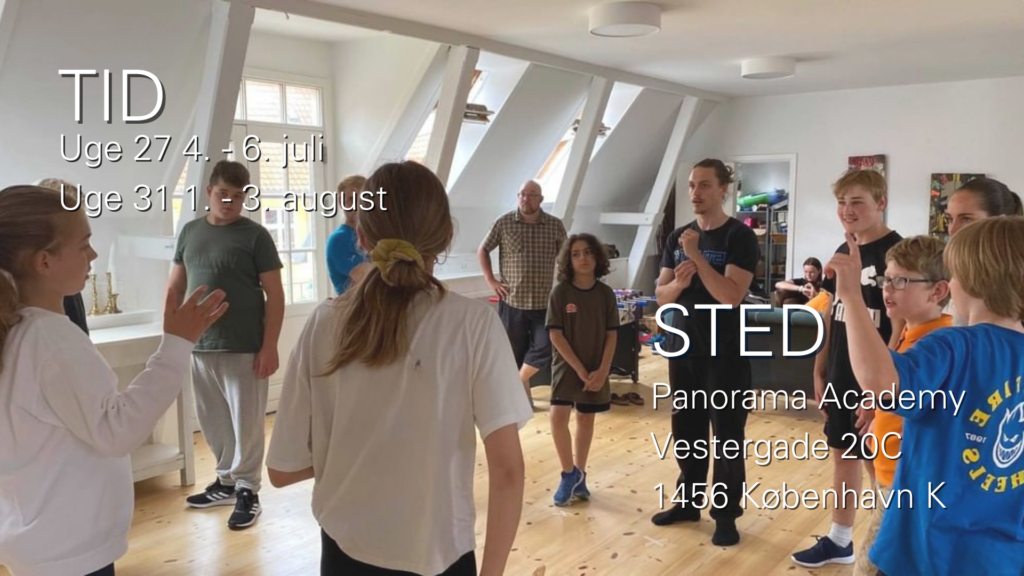 Du drømmer om at dygtiggøre dig og måske blive skuespiller

Du vil gerne have 3 dages sjov, hvor du lærer en masse om skuespil.




Du er mellem 7 – 12 år

Erfaring er

ikke

vigtig, fordi vi møder hver enkel med den erfaring han/hun har og skræddersyer undervisningen efter det.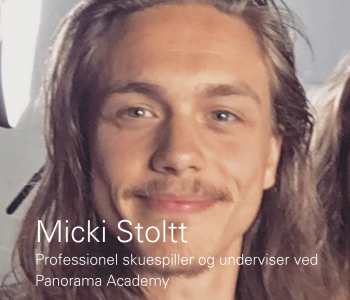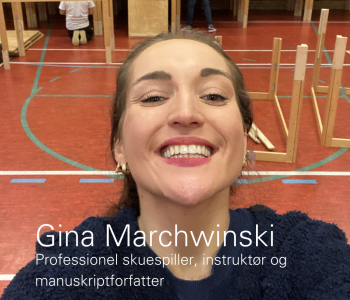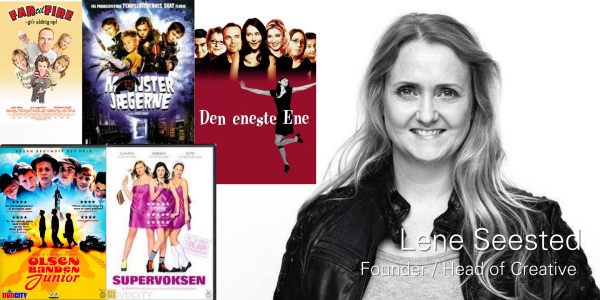 Panorama House og Lene Seested har siden 1994 castet børn og unge i alle aldre til spillefilm, TV serier og reklamefilm, fx. 'Far til Fire' filmene, 'Mgala' i 'Den Eneste Ene', 'Olsen Banden Jr.', 'Supervoksen', 'Monsterjægerne', mm. 
Vi tror på at nysgerrigheden for skuespillet er til stor glæde og udvikling for børn i alle aldre. Vi oplever hvordan de udvikler selvværd, kreativitet, tryghed ved at stå i centrum foran andre, impulsivitet. 
Vi leger rollerne frem – både sammen med voksne og jævnaldrende. Skuespiløvelserne, fysiske øvelser, leg og impro bringer mere selvværd og frihed med til opgaverne i skoleklasse til fx højtlæsninger, fremlæggelser, gruppearbejde, og også en ny tryghed til eksamen, når de er i de ældre klasser 
Pris: kr 2400,- per person per uge