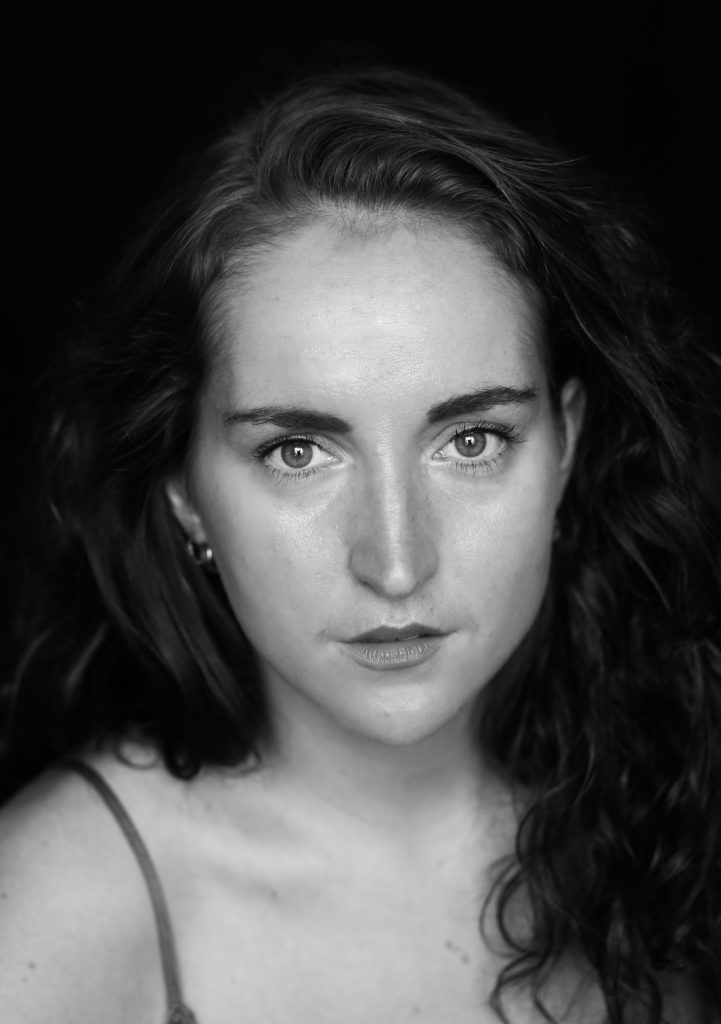 Gina Alma K. Marchwinski
Gina is an well educated, experienced and team-playing actress, who already has had many roles on stage and on screen. To mention a few, she plays the Prime ministers secretary in the multiple award-winning TV show 'Borgen', on stage she stars in 'Inden for Murerne' which won 'Best theater tour of the year', and 'Festen' by Thomas Vinterberg, that won the 'Theater act of the year'. She has also acted in multiple performances at the Royal Theater of Denmark.
Besides mastering the Danish, Polish and English language, Gina has knowledge of German and Italian. She is a skilled singer, and is currently teaching, instructing and writing film scripts. 
Height: 160 cm
Eyes: Brown/Green
Hair: Brown
Playing age: 26-33