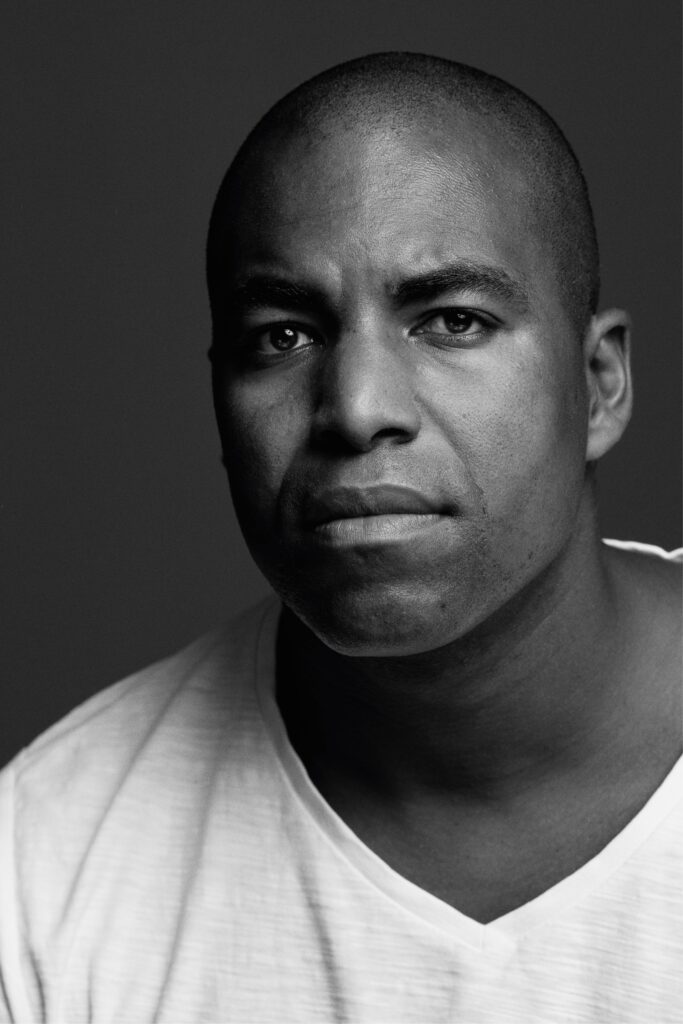 Patrick Kweku Quansah 
From leaving the criminal underworld to becoming a social pedagogue with a bachelor's degree, Patrick sought new challenges and ways to develop himself.

He then started taking private acting lessons from actor Danny Thykær. Since then, he has been involved in small and big studio productions, nationally and internationally. A few mentions are the co-lead role in the short film RE, which got nominated in five categories at the La Jolla International fashion film festival in 2019, and a minor role in TV 2′ s crime/Drama hit series 'Alfa'.
Besides acting, Patrick has been exercising in soccer, badminton, Mixed Martial Arts(MMA), and has been modeling for 10 years.
Height: 187 cm
Eyes: Brown
Hair: Black